The powerful restorer is also streak-free, leaving no unsightly residue on your beloved vehicle after application.
With a premium renovating formula that repels rain, dust, and dirt, it removes the stubborn stain,retains the radiance of faded plastic, and
prevents surface aging.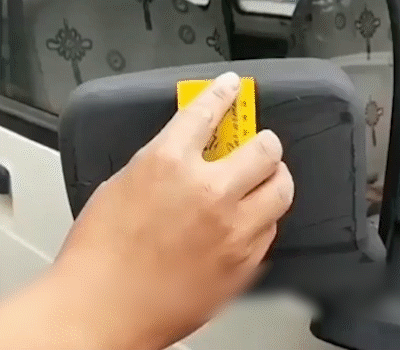 FEATURES
Ultimate Plastic & Trim Refurbishing: Penetrates into aging and faded plastic and trim pieces. Effective in removing stubborn stain and restoring original color
 and brightness.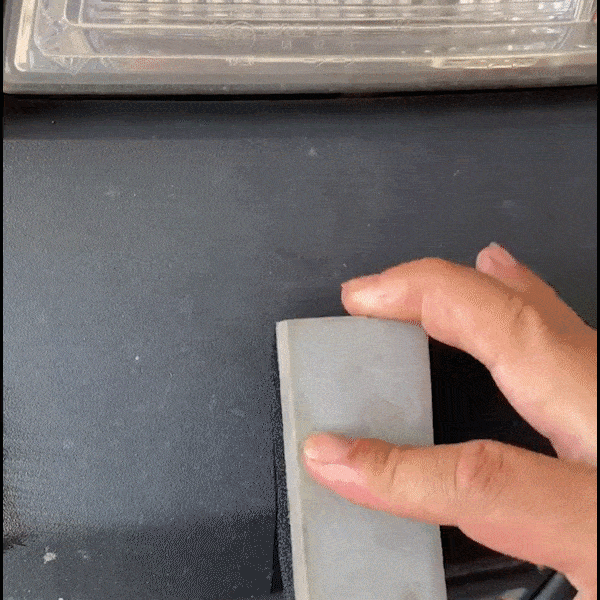 Anti-UV Ray Coating:
Protects against fading, discoloration, and cracking by preventing plastics from oxidizing and fading under sun exposure and rain.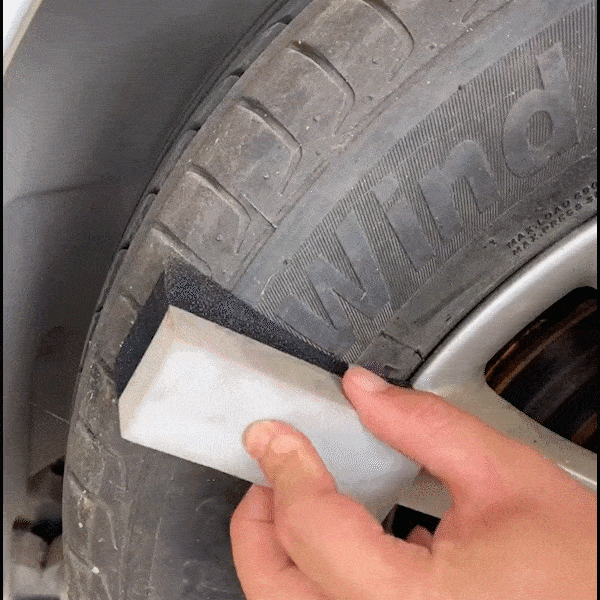 Streak-Free Formula:
Unlike other trim products, this won't leave your vehicle with any streaky residue after a rain shower or car wash
Long-Term Protection: 
Leaves non-greasy protective finishes that last for up to 3 years.
100% Chemical-Free & Safe:
Made from natural ingredients e.g. aloe, olive oil, lanolin. Harmless and odor-free. Safe to all kinds of surfaces.